Play this song while reading, you'll love it!
Salut!
There was not much happenning the past two weeks I wanted to share on this blog so this update is not going to be as long as the other ones. So let's already get started, shall we?
The exams of Christmas are comming and there's not much school work to do because we need to prepare for them. Basically it's two weeks when you just write 2 or 4 hours long tests which decide about your final note in the subject. I luckily (as an exchange student) just need to do four of them, so I chose English (obviously!), Physics, Social Studies and Geography.
On Sunday my host sister returned from her 3 months long exchange in Fanders. I really appreciate having a sister... On Wednesday we went together to see the last Hunger Games movie and I almost cried. Almost. Can you believe, that I DIDN'T cry watching THG? Unbelievable, if you know me. But it was exactly like the book, a big hug to the scenarist! Anyways I'm going to put up a movie review on this masterpiece soon, so stay tuned for that.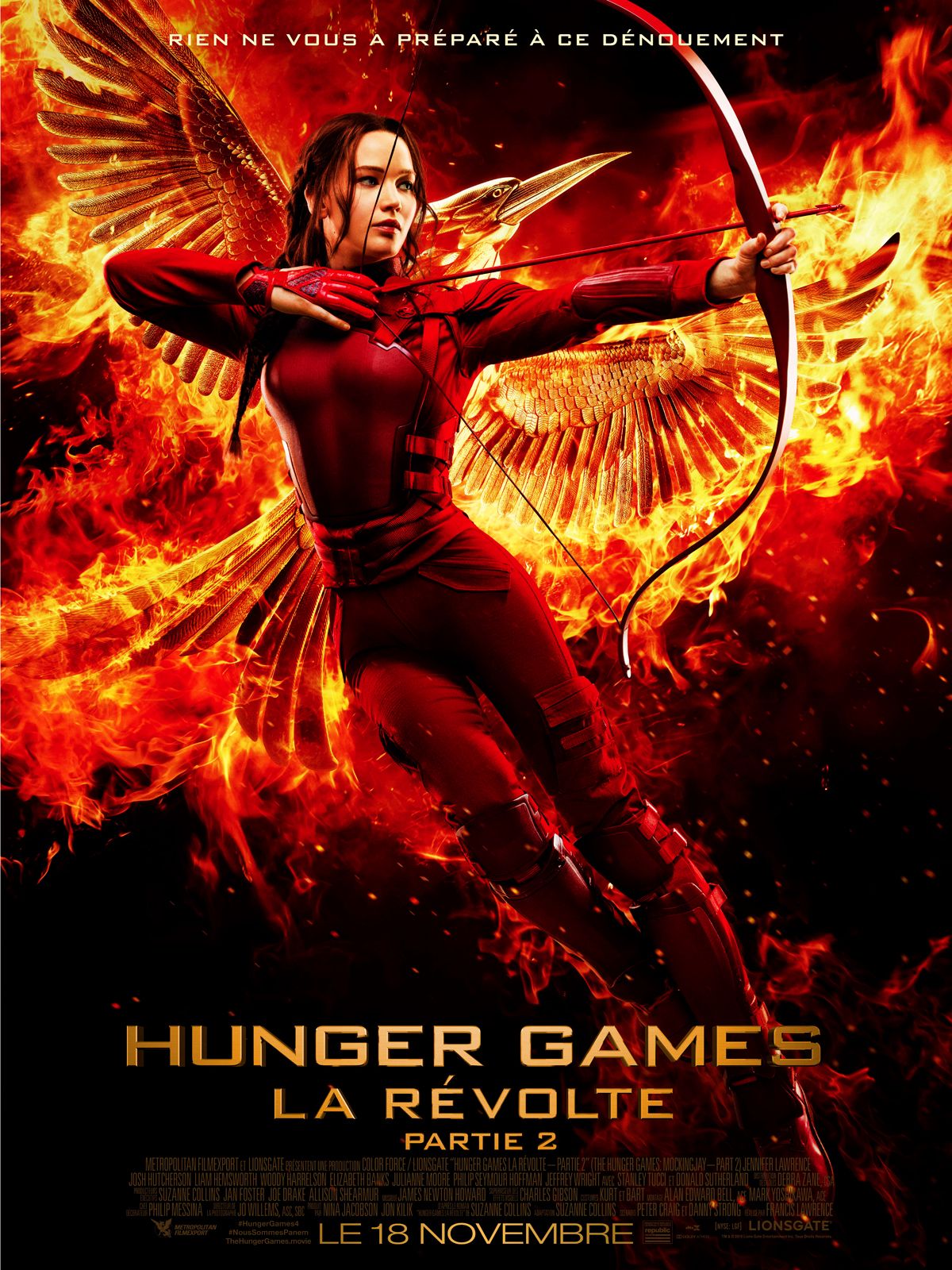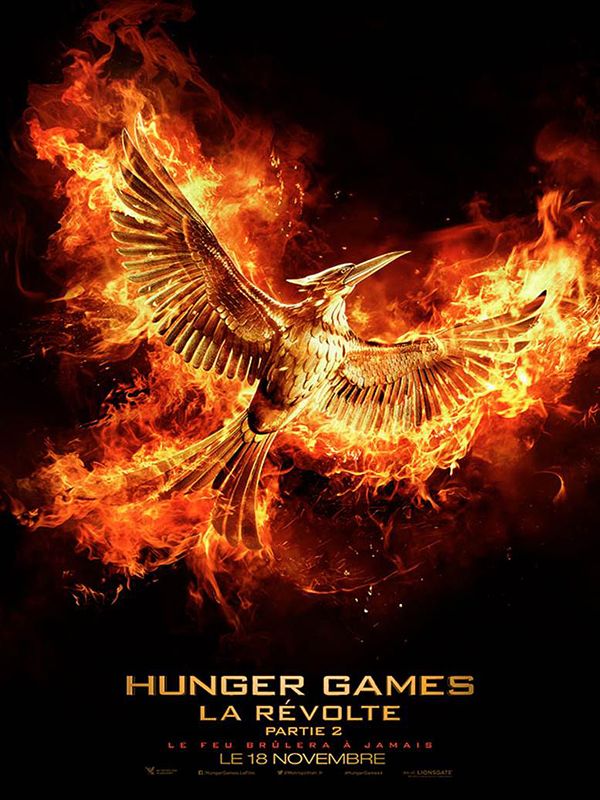 Thursday was the day of good grades - I can't not tell you, so don't be jealous please! First I got a 100% in Social Sciences (my classmates didn't even believe me and I jumped up and down of happiness). And second stop: my history teacher told me that my homework (analysis of historical documents) was so good she thought it was a joke that I was from the Czech Republic - she thought I was a native speaker! That's when I didn't jump, but almost cried. Almost.
At first I didn't know how to name this summary, but I realized I almost cried two times - but in a good way. So that's that. What did almost make YOU cry recently?
Marky